These Cookies & Cream Pudding Pops are so easy & absolutely delicious! The perfect cool down treat for these hot summer days.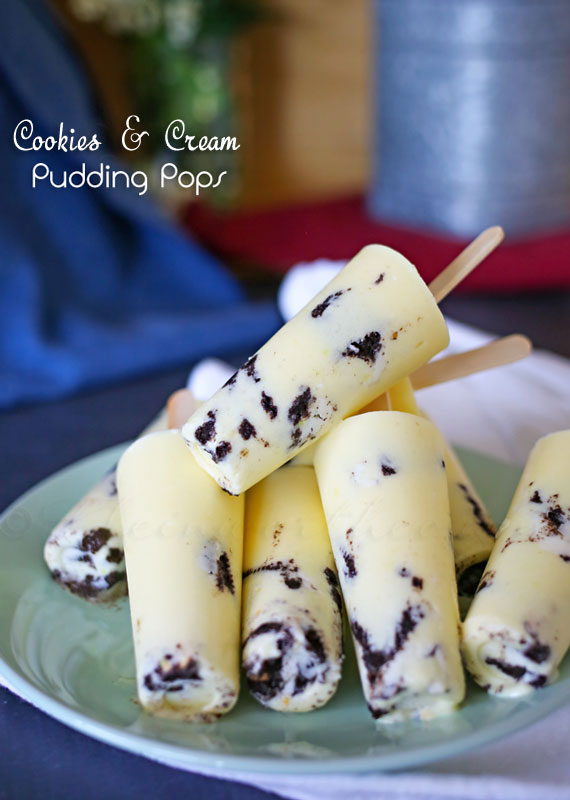 Hi there Bloom Designs Online fans! If you don't know me, I'm Gina & I blog over at Kleinworth & Co. I have 3 kids, ages 11-17 who keep life full & fun. Before moving to North Idaho a couple years ago we spent 12 long years living in the Nevada desert. So I have oodles of treat recipes to help cool us all down in the summer months & I like to share those recipes on my little corner of the web. It's there you'll find easy DIY projects, fun crafts & a whole lot of recipes, along with a few photography tips sprinkled in occasionally too. I'm beyond excited that Jenny invited me to share a little bit of what I love here with you today.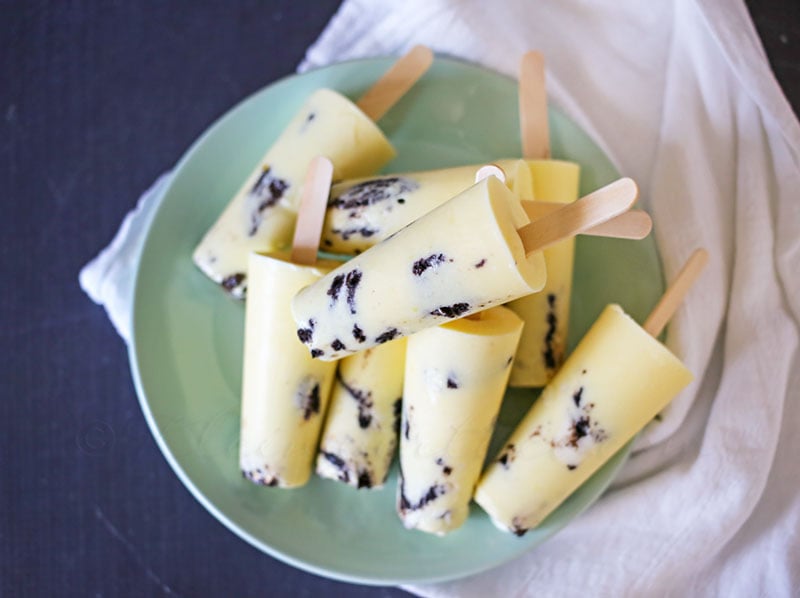 Do you like cookies & cream? I sure do. I remember when that ice cream flavor first came out when I was a kid. It was all the rage & it's popularity hasn't died down yet. But I can see why- it's absolutely scrumptious. I mean Oreo cookies crumbled & swirled with creamy ice cream- delish. I thought about just making my own cookies & cream ice cream, but really wanted something more portable & less filling. So I came up with these Oreo packed Pudding Pops that hit the spot.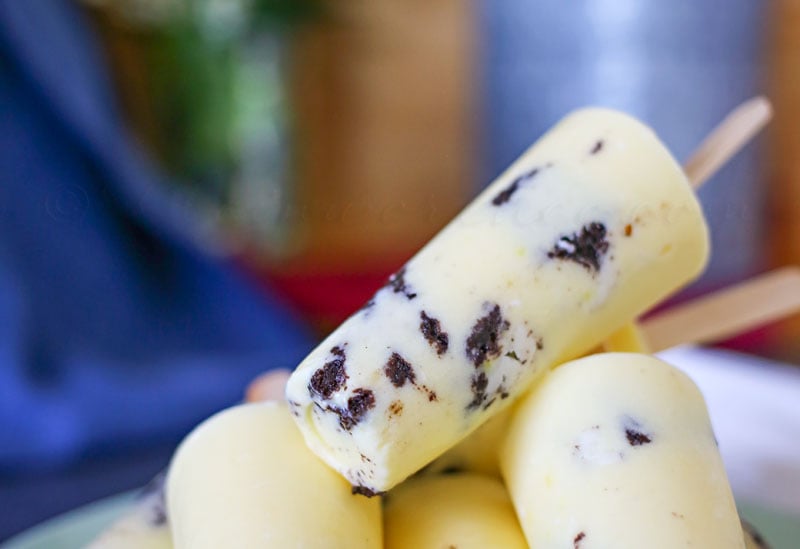 These are really so simple to make & the flavor amazing. The creaminess of a pudding pop with the added Oreos will make cookies & cream lovers swoon. I know that these are a favorite in our home. The kids are always begging for this particular pop recipe & I'm happy to oblige. I mean, it's just one pop in the evening, which is so much better than a whole bowl of ice cream. It's the perfect way to end my day. I guess that's why I love summer so much.
Check out how easy it is to make them!
Ingredients
1 box vanilla pudding mix
3 cups cold milk
1/2 of an 8oz tub whipped topping
1-2 Oreo cookies per pop mold
Popsicle sticks
Directions
In a large bowl combine pudding mix & milk- whisk until fully combined
Fold in whip topping & stir until smooth
Break 1-2 Oreo cookies into each pop mold
Fill each mold with pudding mixture
Add sticks
Freeze 8-10 hours, preferably overnight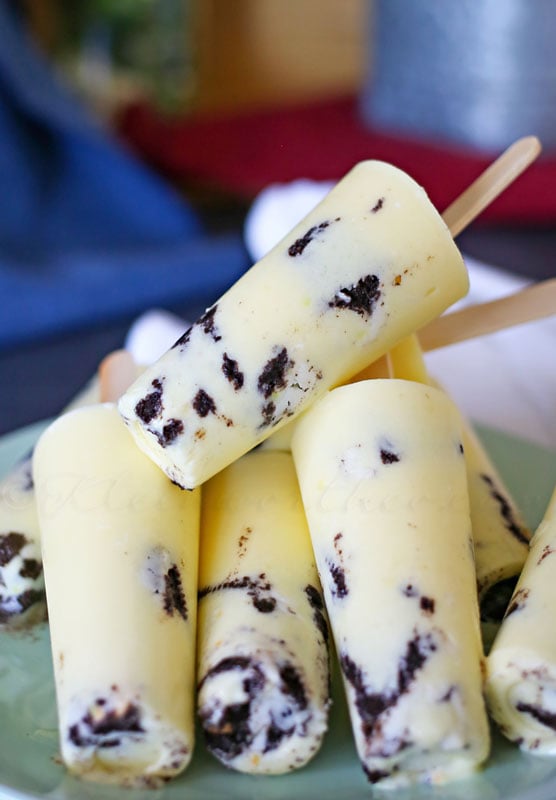 So there you go, it's really that simple!
You have to give them a try!
Thank you so much Jenny for sharing your space with me today.
I'm absolutely thrilled to be here!
I would love for you to stop on by Kleinworth & Co & say hello & maybe grab a few recipes too!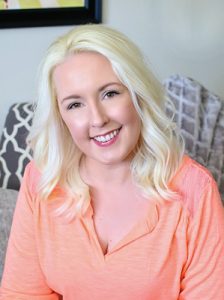 You can connect with Gina via Blog, Facebook, Twitter, Google+, Instagram & Pinterest