I am completely smitten with this White Christmas Party by Kendra of Kendra Plastow Styling. I saw it last year and whenever I thought of Christmas over the past 12 months, it popped into my head. I love how refined, composed, chic it is while still being festive. That is hard to find. It is Christmas without being overly Chritsmasy.   The subtle pops of red with lots of white keeps this party crisp and modern. Notice the simple white desserts with red accents and the fabulous burlap wreaths.  It was certainly a jolly affair.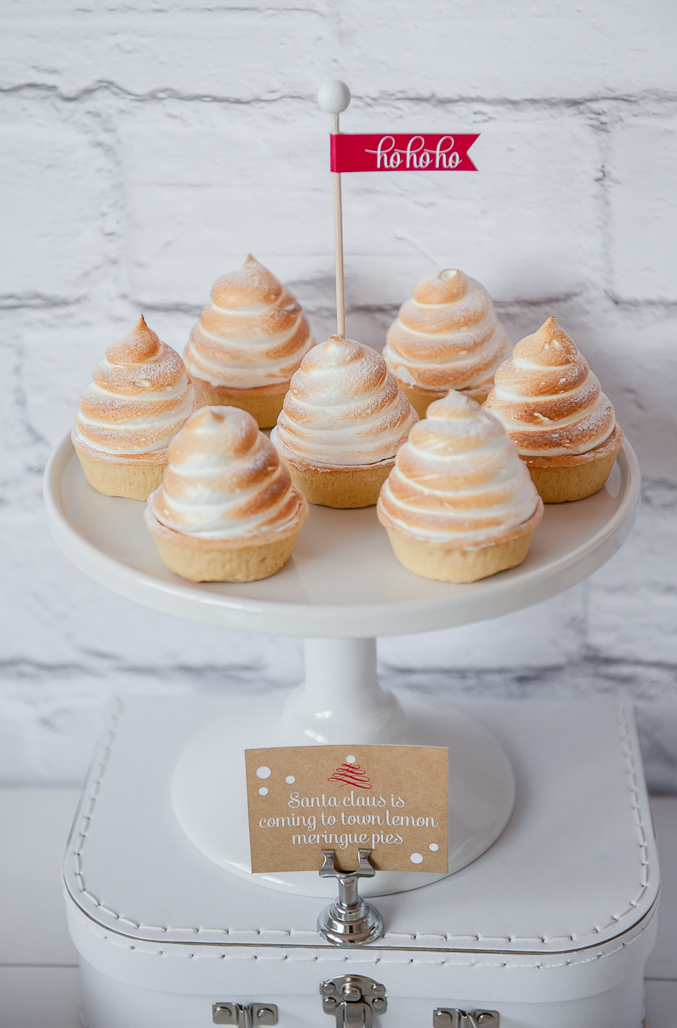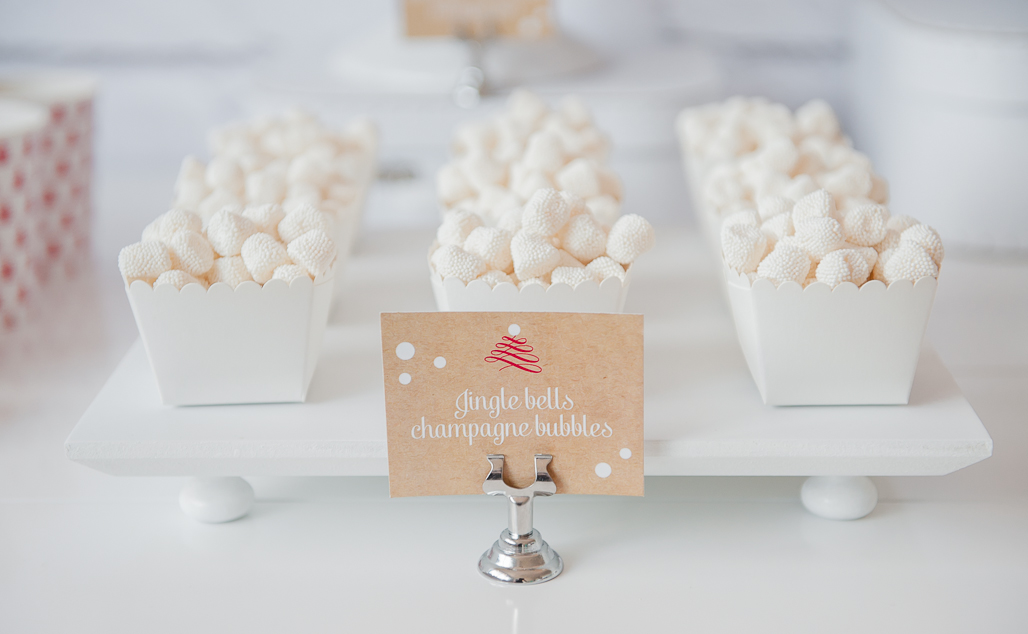 Make sure to visit Kendra of Kendra Plastow Styling.  She has some amazing party ideas to share- including one of my favorite parties from last year.  If you would like to share one of your parties on Bloom Designs Online, email us at bloom online@sbcglobal.net.  We would love to feature you.
Have a wonderful weekend!
XO,
Jenny
Vendors:
Styling – Kendra Plastow Photography – 
Lee Bird Photography
Snowflake biscuits – 
The Iced Biscuit
Printing – 
CJM graphics
Tags, chocolate wrappers and straw flags – 
2 Lovebirds | Sweet Design
Brick backdrop – Shutterstock Cake stands and platters –  
Leo & Bella
Individual Desserts – 
Dream A Little Dessert
Wreaths – 
Mermaid Market
  Cake – 
Sharon Hansen