Welcome to another week of the Weekly Creative – Thursday Link Party! It has been a crazy week here.  We started school.  Luckily my little ones really enjoy it and they all got some close friends in their classes.  It makes us all happy.
The most popular entry from last week's party was the Printable Day Planner from My Love For Words. It's a cute way to organize your life!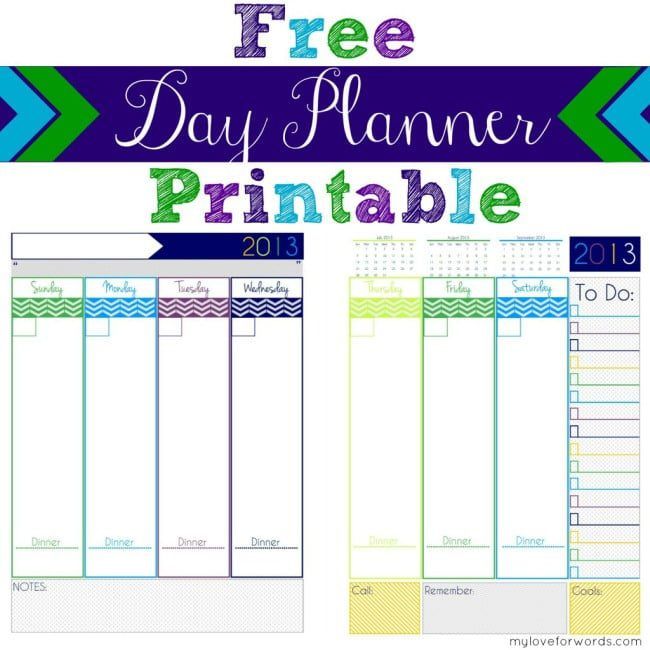 This week's party sponsor is This Silly Girl's Life – Dana is a former professional chef, so she's definitely a blog you'll want to check out!

Follow her on Facebook :: Twitter :: and Pinterest!
Remember, if you link up within the first 100 spots, you just might be next week's sponsor!
Thanks for linking up with us! Here are just a few small rules we'd love you to follow:
~Add a party text link or party button to your post or blog. This helps us in exchange for letting ya link up! The more who know about the party, the better!
~Click on a few links from the party. No-one likes a link and run blogger! Besides, you might find some great inspirations out there!
~ Use the share buttons at the bottom of the post to share The Weekly Creative on Social Media! The more people that find out about the party, the more it benefits you!