Hi Everyone! I'm Kiki from Kiki and Company and I am so excited to be here at Bloom Designs to share a fun summer printable with you. At Kiki and Company we are celebrating all year long with printables, DIY projects and recipes that will inspire your creative side.  I LOVE summer! I love the smells and the heat (most of the time) and the pool visits and the unscheduled life we live. Want to know another favorite thing of mine…wearing flip flops! We have found so many reasons to have little parties this summer and this printable would be perfect for a little get together or just to add to your home decor for a bit to give it a pop of color in something  related to summertime!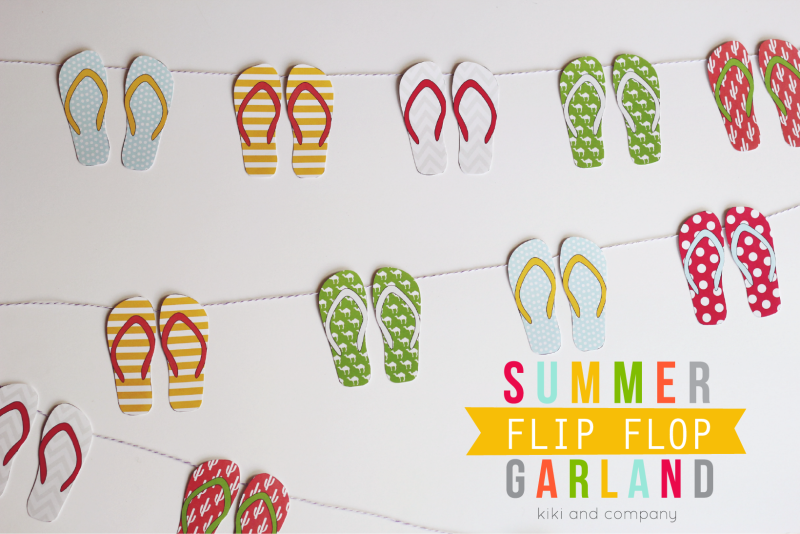 How cute are those little guys?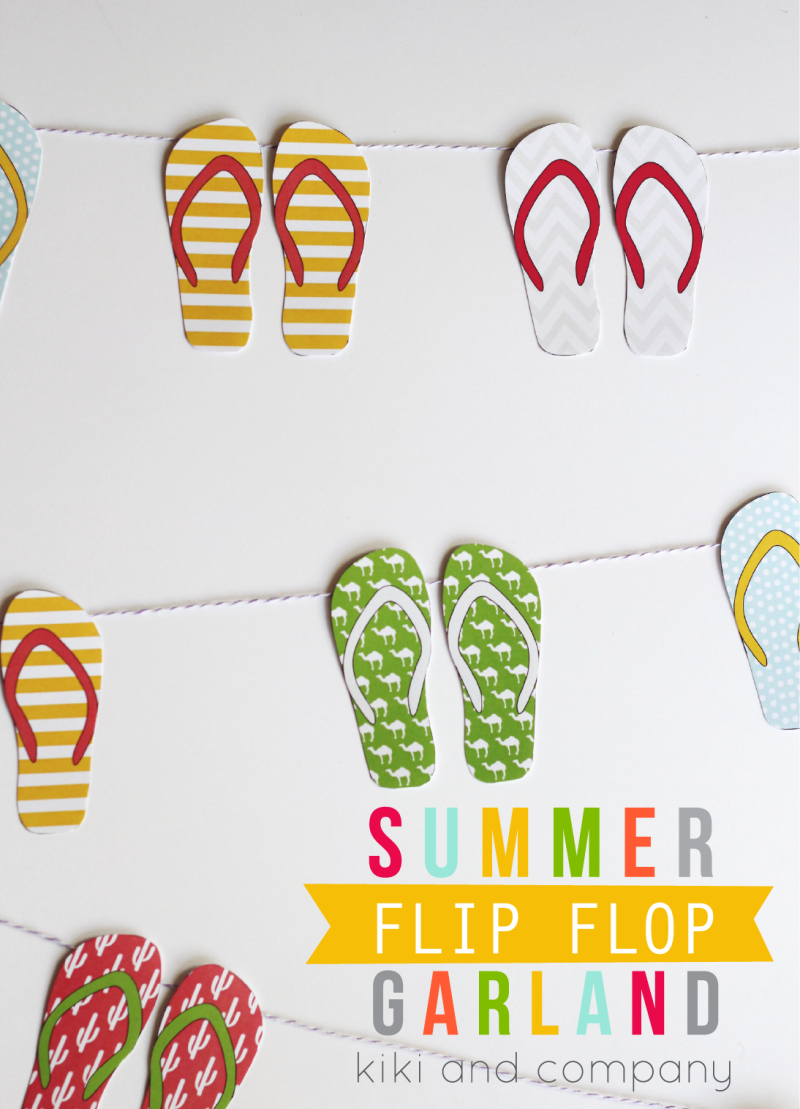 To make this Flip Flop Garland is super simple.
SUPPLIES
Free Printables at end of post
scissors
twine or ribbon
glue (I used hot glue)
DIRECTIONS
Download and print out printables.
Cut out flip flops.
Glue onto twine or ribbon as far apart as you would like.
Hang and admire..(I told you this was easy!)
You could use this printable for so many things, but this is just one fun idea.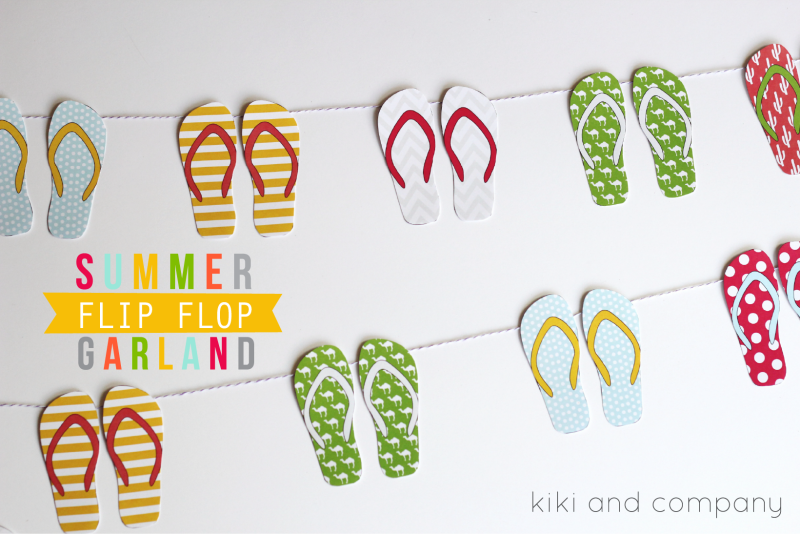 To download these freebies, click the link below:
I hope you have a lovely rest of the summer and take advantage of those flip flop days that we have left! Thanks for having me, Jenny!
…..
I'd love for you to come on over and check out Kiki and Company and my shop!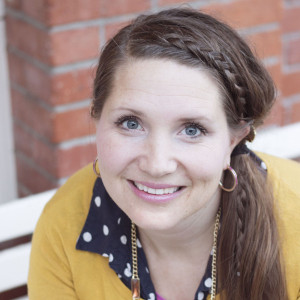 You can follow Kiki and Company on
Instagram, Facebook, Pinterest and Twitter